Gasoline prices range from 102.9-114.9 cents per litre in North Okanagan city
The Latest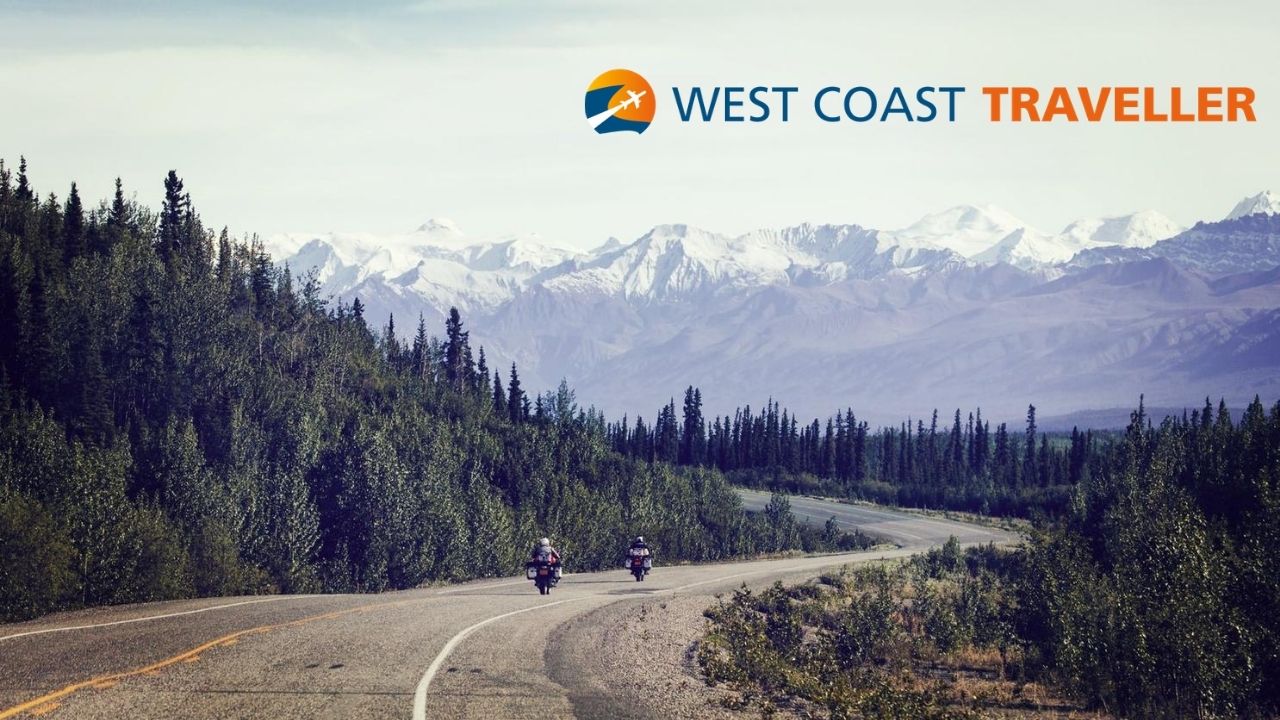 sponsored
Click below to start planning!
There are more than two dozen vaccines for COVID-19 in clinical trials around the world
Trump's legal team has argued that the subpoena for his tax filings was issued in bad faith
Impress TV
Click below to start planning!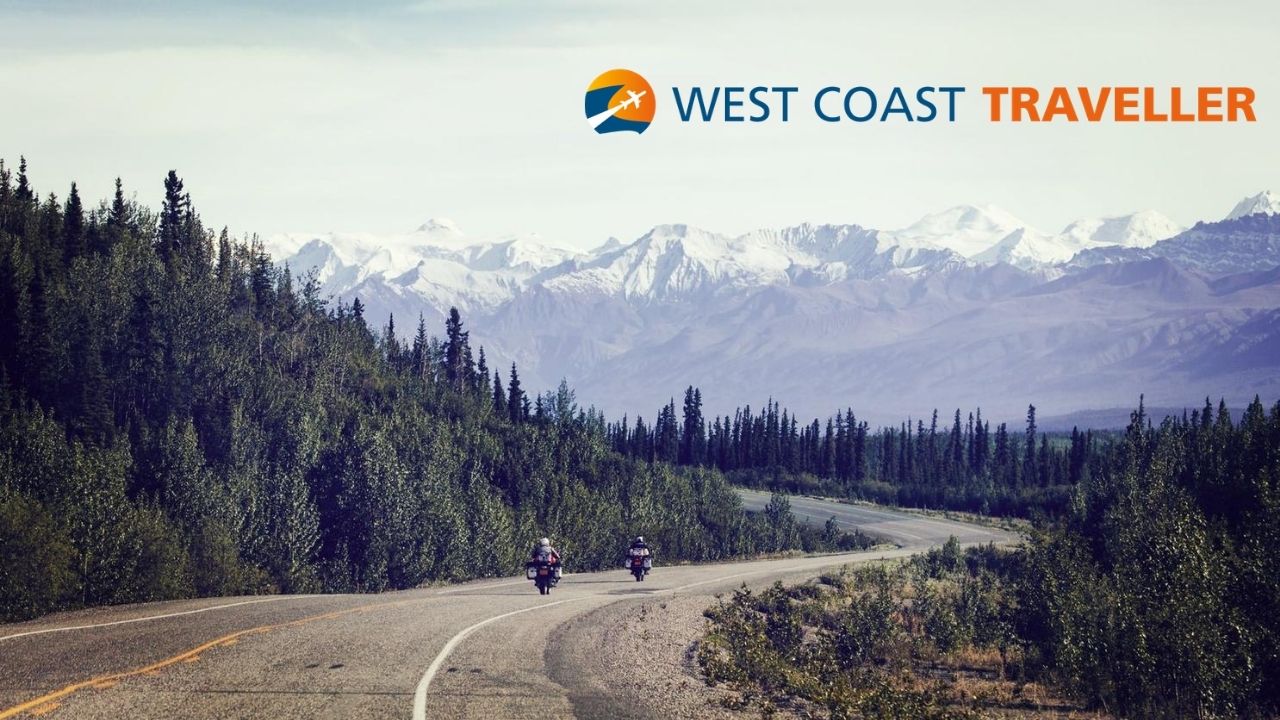 sponsoredWest Coast Traveller
Time is of the essence if there's is any chance of starting a season in September
Stalock shuts down Vancouver in opener
Want to have your community story highlighted here? Whether you're new to Do Some Good or have been part of the Community of impactful businesses, organizations, and individuals since the beginning, click here to find out more about how to get featured.
A special thank you to our Community Partners, who are essential allies in our mission to build stronger communities. Their support allows causes you care about to use our platform for FREE. This increases volunteerism and support to ALL nonprofits and charities in our community.
Being mindful of staying outside and keeping hand sanitizer, sunscreen out of the sun recommended
Your morning start for Tuesday, Aug. 4, 2020
Follow the link to our Community Calendar and add your event
Filming, on July 31, took place during the hottest days of 2020
Edge's 'Vice City Vibes' is available on all streaming platforms now
Although COVID-19 has halted a live festival, it can be watched digitally on Black Press Media sites
Opinion
Columnist Roseanne Van Ee provides information about rattlesnakes in the North Okanagan
Kelowna-Lake Country MP Tracy Gray's column
Early years at iconic Greater Victoria garden blossoms to future career
Boulevard congratulates the grads of 2020 on reaching this milestone occasion. We…
sponsored
All the amenities, none of the crowds: Discover Sugar Lake
sponsored
Local know-how, economies of scale come together in Shelter Point sanitizer