The total number of cases in the region since the pandemic began is now at 7,334
The Latest
No new outbreaks being reported Feb. 26
The UBCM resolution seeks federal, provincial support to replace antiquated infrastructure
Impress TV
Experience. Discover. Explore.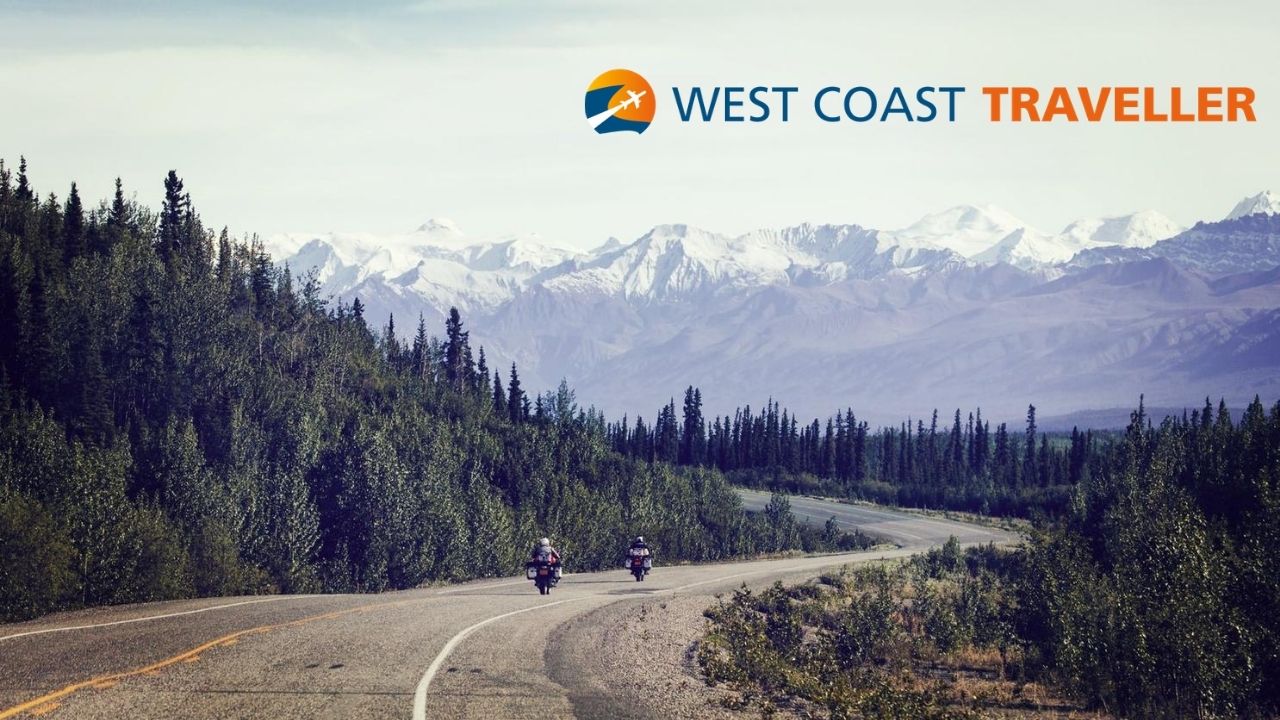 sponsoredWest Coast Traveller
Edmonton extends NHL win streak to five
John Geddert was charged with turning his Michigan gym into a human trafficking hub to abuse girls
What GOOD are you seeing in your community?
Tell us about your favourite cause. Celebrate friends, family, and neighbours for their acts of kindness. Show your employees volunteering in the community. Ask for needed supplies and volunteers for your cause. Share fundraising event details.
Click HERE to find out how to get featured.
A special thank you to our Community Partners, Good Companies and Local Champions who are essential allies in our mission to build stronger communities. Their support allows causes you care about and volunteers to use the Do Some Good platform for FREE. This increases volunteerism and support to ALL nonprofits and charities in our community.
Brent Carmichael's new music video will premiere on Feb. 28
Police were initially called to North Sierra Bonita Avenue around 9:40 p.m. Wednesday
Follow the link to our Community Calendar and add your event
The youth, aged 12 to 21, built their own WordPress sites and developed blogging ideas
The singer's mom was in Lions Gate Hospital for care
This summer 100 bottles will be available to the public for purchase across five B.C. liquor stores
Opinion
Only about 17 per cent of businesses have been operating as usual in B.C.
Telephone and online methods allow people to contact doctors
A Q&A with Executive Chef Ken Nakano, Inn at Laurel Point
Father-and-son team create Berwick resort-style retirement residences
sponsored
Black Press Media's Virtual Career and Post-Secondary Education Event comes to the Okanagan
sponsored
Black Press Media's Virtual Career and Post-Secondary Education Event comes to the Okanagan