A Lake Country resident caught a cougar prowling near their home
The Latest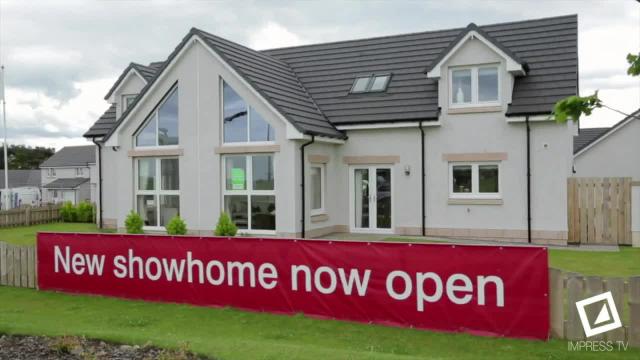 sponsored
Impress TV Promotion
The 8 year old was flown to Kelowna General Hospital and died hours later
Largest and brightest full moon of the year was most visible on April 7
Spring league refunds 1,500 registrations amid COVID-19
This quiz challenges the knowledge of those who claim to be the biggest Rockets fans
Want to have your community story highlighted here? Whether you're new to Do Some Good or have been part of the Community of impactful businesses, organizations, and individuals since the beginning, click here to find out more about how to get featured.
A special thank you to our Community Partners, who are essential allies in our mission to build stronger communities. Their support allows causes you care about to use our platform for FREE. This increases volunteerism and support to ALL nonprofits and charities in our community.
People are taking this time of social distancing to find a loyal companion through the animal welfare group
The lamb was born on a Kelowna property
Follow the link to our Community Calendar and add your event
Melissa Livingstone wanted to help spread joy through music
Multi-award winning country artist will perform on the Peters Bros. main stage in Okanagan Lake Park
Lifestyles Coffee is located at 10058 BC-97 unit 4, Lake Country, B.C.
Opinion
Paul Hergott is a personal injury lawyer based in West Kelowna
Dr. Bonnie Henry explains why B.C. withholds community names
'70s-style fashion on the road and in the music studio
Bernstein & Gold owner talks fashion, beauty and reading favorites
sponsored
Comprehensive web, social and print options are available
sponsored
Education and Career Fair comes to Kelowna March 12