A man was shot in the 2400 block of Quince Road just before 1:30 a.m. on April 7
The Latest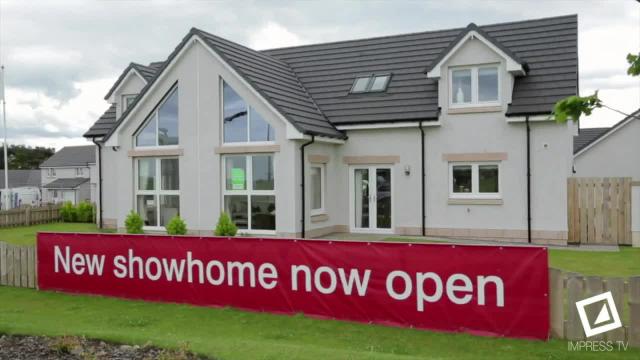 sponsored
Impress TV Promotion
Carsten and Val Nielsen are displaying professionally made signs during COVID-19 pandemic
Prime Minister Justin Trudeau said it's an 'ongoing problem'
This quiz challenges the knowledge of those who claim to be the biggest Rockets fans
The awards were given out online on Friday, April 3
Want to have your community story highlighted here? Whether you're new to Do Some Good or have been part of the Community of impactful businesses, organizations, and individuals since the beginning, click here to find out more about how to get featured.
A special thank you to our Community Partners, who are essential allies in our mission to build stronger communities. Their support allows causes you care about to use our platform for FREE. This increases volunteerism and support to ALL nonprofits and charities in our community.
World Health Organization grants permission to Bunny as he cannot transfer the virus
DJ Stephen Keppler was accused and lauded for his appropriation of John Krasinski's Some Good News
Follow the link to our Community Calendar and add your event
Summerland was once known as Nicola Prairie
Western music artist still planning to hit the road in June, reach Okanagan by November
The Kelowna staple will be playing songs off their new album Listen to Still Believe In Rock and Roll
Opinion
Is the curve being flattened? data on hospitalizations provides a crucial answer.
Personal trainer Sean Hawthorne asks, if we know what to do, then why don't we do it?
Bernstein & Gold owner talks fashion, beauty and reading favorites
Tips from Cure Artisan Meat and Cheese owner Brad Boisvert
sponsored
Education and Career Fair comes to Kelowna March 12
sponsored
'My angels are the trauma team, all the doctors at VGH, and the first responders'