Province reports record 2019 sales, largely due to cannabis
The Latest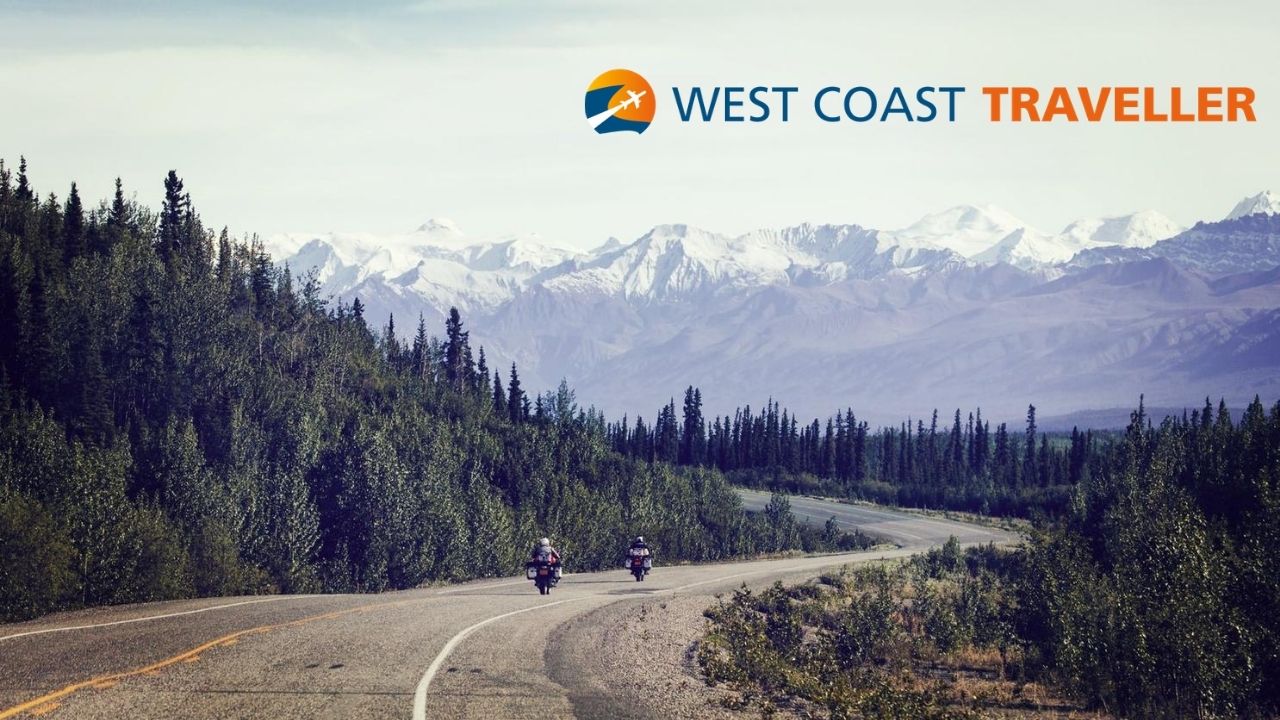 sponsored
Click below to start planning!
Environment Canada said the summer and early fall will most likely be warmer than average
Sidoo was sentenced for hiring someone take the SATs in place of his two sons
Impress TV
Click below to start planning!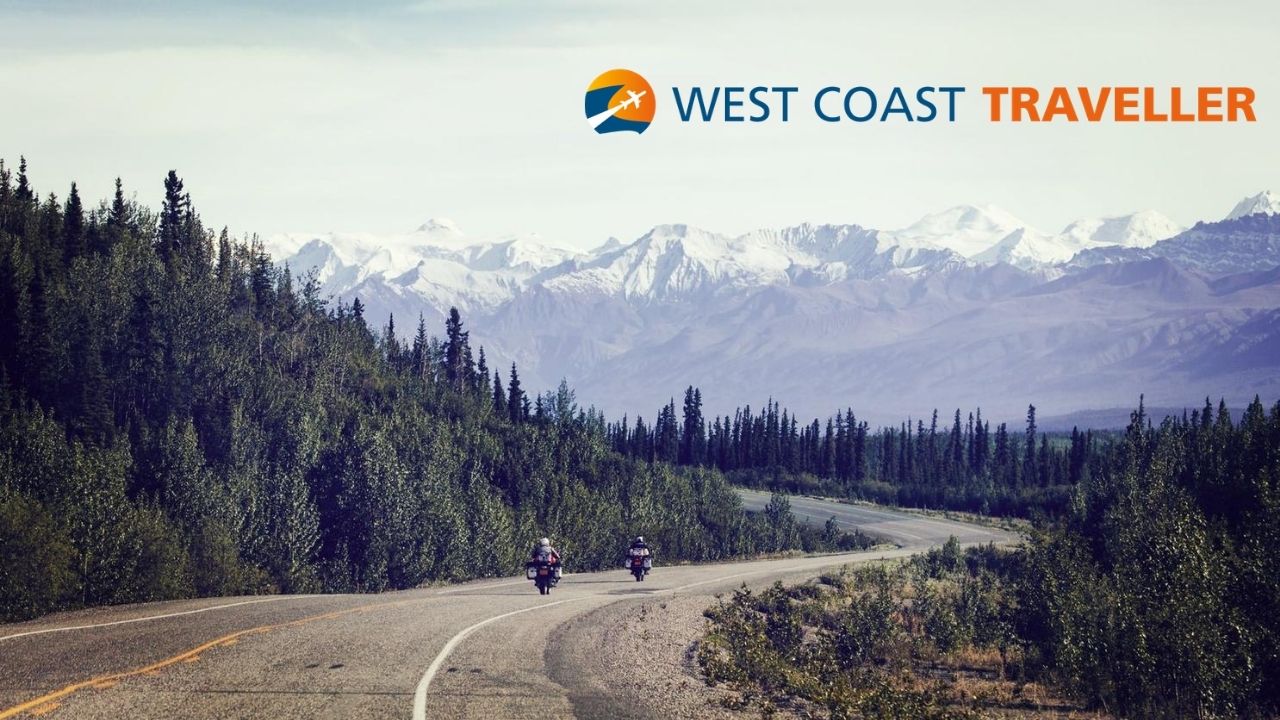 sponsoredWest Coast Traveller
Vancouver side gives up 2-0 and 3-1 leads in wild tilt against San Jose
$135,000 of the city's initial $225,000 commitment to the tournament will be held for a future bid
Want to have your community story highlighted here? Whether you're new to Do Some Good or have been part of the Community of impactful businesses, organizations, and individuals since the beginning, click here to find out more about how to get featured.
A special thank you to our Community Partners, who are essential allies in our mission to build stronger communities. Their support allows causes you care about to use our platform for FREE. This increases volunteerism and support to ALL nonprofits and charities in our community.
The large home, located on ALR land, is one of the last new mansions to legally be built on ALR land
Online-only auction planned July 23
Follow the link to our Community Calendar and add your event
Non-profit motorcycle group rides to raise awareness around bullying
Arts festival in Summerland will run from Aug. 15 to 23
Revelstoke Arts Council hosting Guerrilla Gigs on Wednesdays all summer long
Opinion
Susan Kootnekoff is the founder of Inspire Law, her diverse legal career spans over 20 years.
Kristy Dyer is a columnist for Black Press Media who writes about the environment
Early years at iconic Greater Victoria garden blossoms to future career
Boulevard congratulates the grads of 2020 on reaching this milestone occasion. We…
sponsored
All the amenities, none of the crowds: Discover Sugar Lake
sponsored
Local know-how, economies of scale come together in Shelter Point sanitizer