Council holds a special meeting to rezone property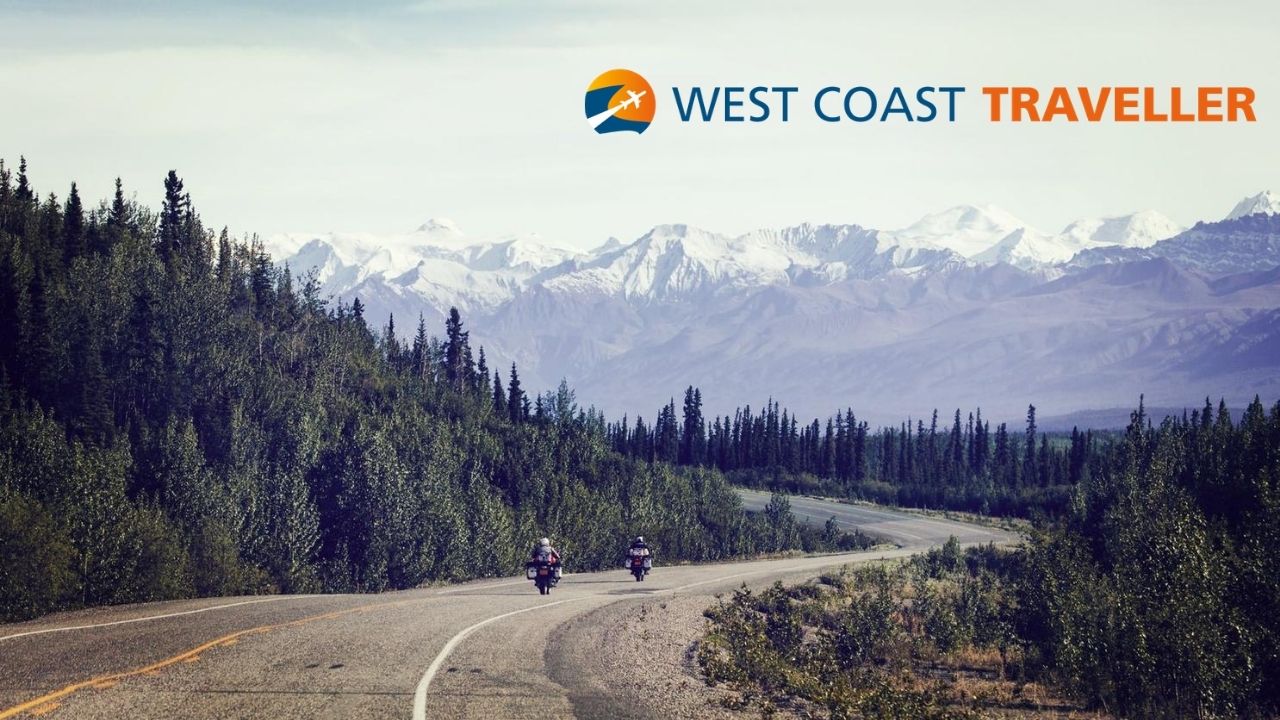 sponsored
Click below to start planning!
Participating brands will suspend all advertising on the platform for the month of July
U.S. trade ambassador Robert Lighthizer promises to ensure that USMCA's rules and obligations are enforced
Impress TV
Click below to start planning!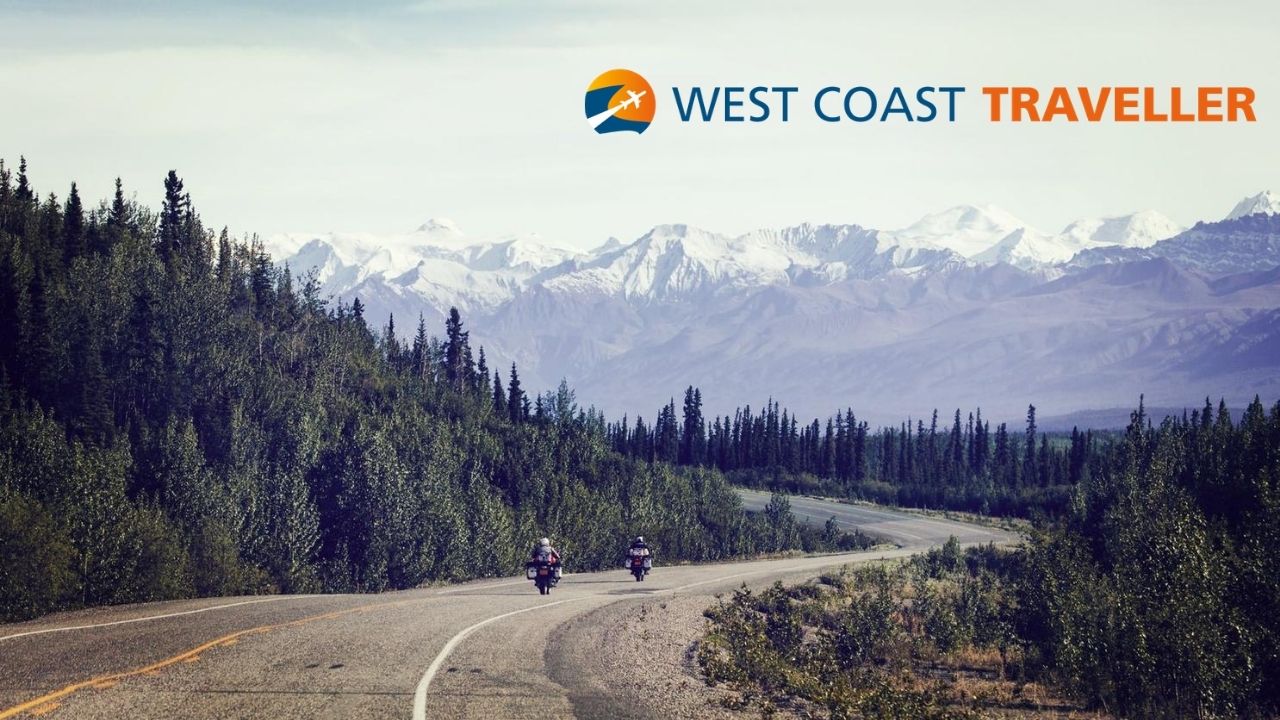 sponsoredWest Coast Traveller
Many players said it's been the longest they've gone without playing
Start date 'contingent on receiving the necessary approvals from government and health authorities'
Want to have your community story highlighted here? Whether you're new to Do Some Good or have been part of the Community of impactful businesses, organizations, and individuals since the beginning, click here to find out more about how to get featured.
A special thank you to our Community Partners, who are essential allies in our mission to build stronger communities. Their support allows causes you care about to use our platform for FREE. This increases volunteerism and support to ALL nonprofits and charities in our community.
While there may not be many festivities to look forward to for Canada Day 2020, previous celebrations have been a real treat
For 42 per cent of those polled, this Canada Day will be no different than any other
Follow the link to our Community Calendar and add your event
How much do you know about our country?
Movie goers should expect a different experience, B.C.'s two largest movie theatre companies say
Running a bit over 90 minutes, the Junos were handed out at historic speed, with 42 categories announced
Opinion
The 1991 Penticton riot is not a good argument against allowing alcohol in public
Canada Day is not just about getting together for a flag-raising ceremony
Boulevard congratulates the grads of 2020 on reaching this milestone occasion. We…
Boulevard Magazine sits down with Tara Swaren
sponsored
All the amenities, none of the crowds: Discover Sugar Lake
sponsored
Local know-how, economies of scale come together in Shelter Point sanitizer