Grab a glass and guzzle some gluten-free suds - Lake Country's Gray Fox Brewing has won a major award.
Just a half year after opening, the brewery has won best gluten-free beer at the Canadian Brewery Awards.
"Not really knowing whether our friends had low expectations, or were just being nice, we entered our initial brews in the Canadian Beer Awards to get an objective opinion from industry professionals," reads the brewery's entry to the awards. "To actually win an award with these initial brews would really legitimize us as a 'real' craft brewery."
As it turns out, their friends were not just being nice, with their brew 'Quick Witted' winning gold.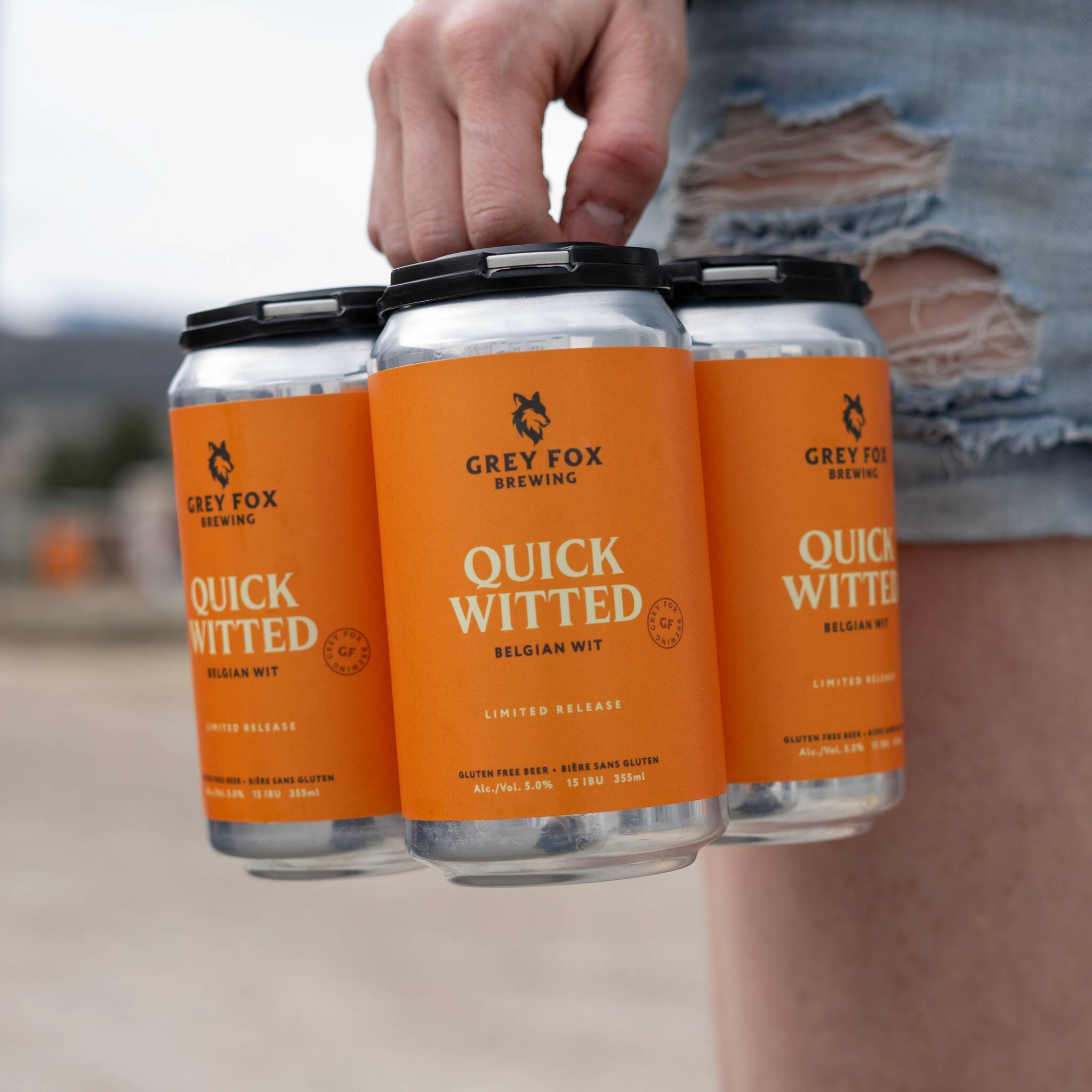 Quick Witted is a Belgian white, crafted, of course, without the usual wheat. It's ingredients include rice buckwheat, orange peel, and coriander seed.
Grey Fox Brewing, located on Hiram Walker Court and having just opened in Dec. 2022, is the Okanagan's first gluten-free brewery. You can find their beer in plenty of locations in Kelowna, and as far west as Nanaimo and as far east as Fernie.
---
@JakeC_16
Jake.courtepatte@kelownacapnews.com
Like us on Facebook and follow us on Twitter and subscribe to our daily and subscribe to our daily newsletter.