Lexus introduces two new "X" models for 2024
Toyota's upscale division has been busy of late as it rebuilds and expands its lineup. This includes the TX utility vehicle that is based on the Toyota Grand Highlander, which is also new for 2024.
The three-rows-of-seats TX 350 has a 275-horsepower turbocharged 2.4-litre four-cylinder, while the TX 500h hybrid adds two electric motors for a net 366 horsepower. The TX 550h+ plug-in hybrid has a 3.5-litre V-6 plus electric motors for an net output of 406 horses and a maximum 33 miles (53 kilometres) of battery-only range.
Also coming is the redesigned four-wheel-drive 2024 Lexus GX. The full-size body-on-frame model swaps out its 4.6-litre V-8 for a twin-turbocharged 3.4-litre V-6 producing 349 horsepower. The new chunkier-looking body has space for up to seven passengers.
* * * * *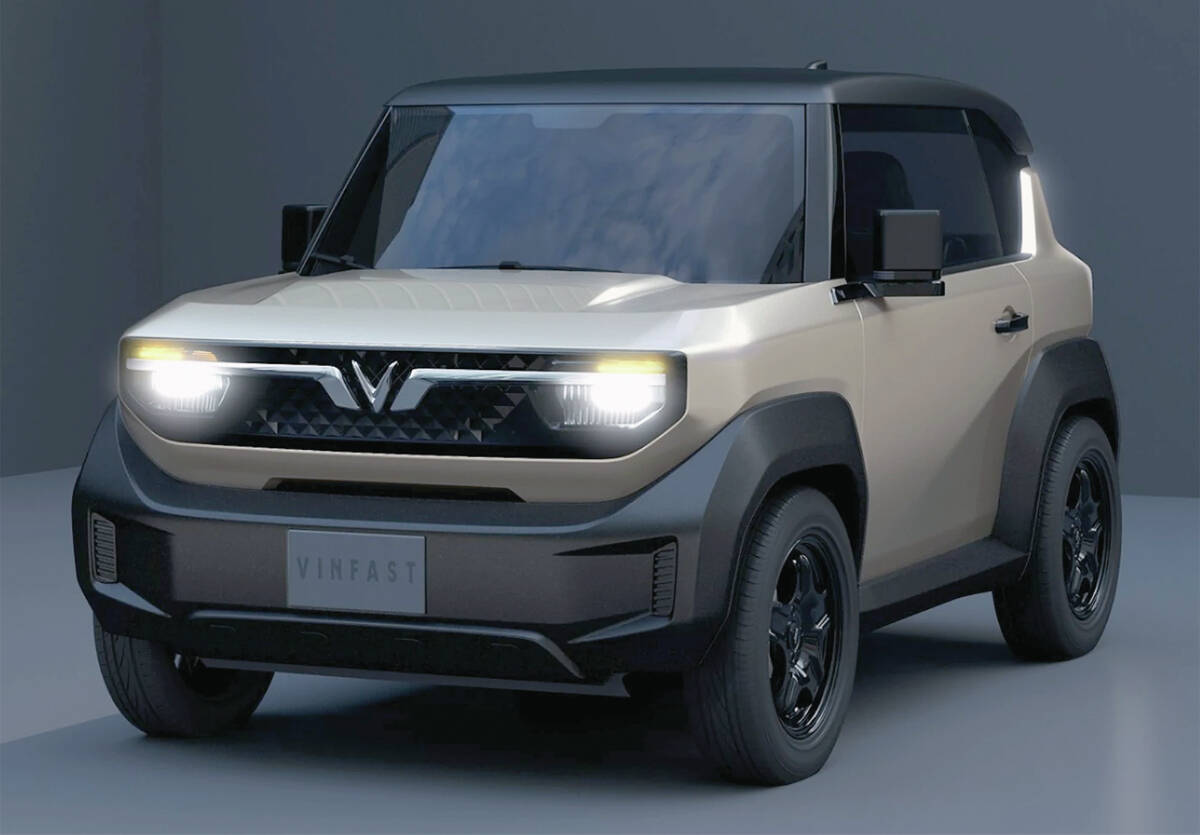 VinFast creates a cute car, but not for here
The Vietnam automaker, which recently began exporting vehicles to North America, recently provided details about the VF3. The two-seat mini-sized model that's loaded with charm will be sold only in Vietnam.
It's the kind of car that would have made a great first impression on our shores and likely at an attractive price. Other import brands such as Hyundai and Kia started here with inexpensive gateway vehicles that helped build acceptance for the larger and pricier models that followed.
VinFast has taken the opposite approach with the bigger VF8 and VF9 electric utility-style models, the latter listing for more than $100,000 in Canada. At that price, it's likely that most premium shoppers will opt for established nameplates from BMW, Mercedes-Benz, Cadillac, etc. Launching with something more humble such as the VF3 might have been a better and quicker way for VinFast — a total unknown — to establish credibility here.
* * * * *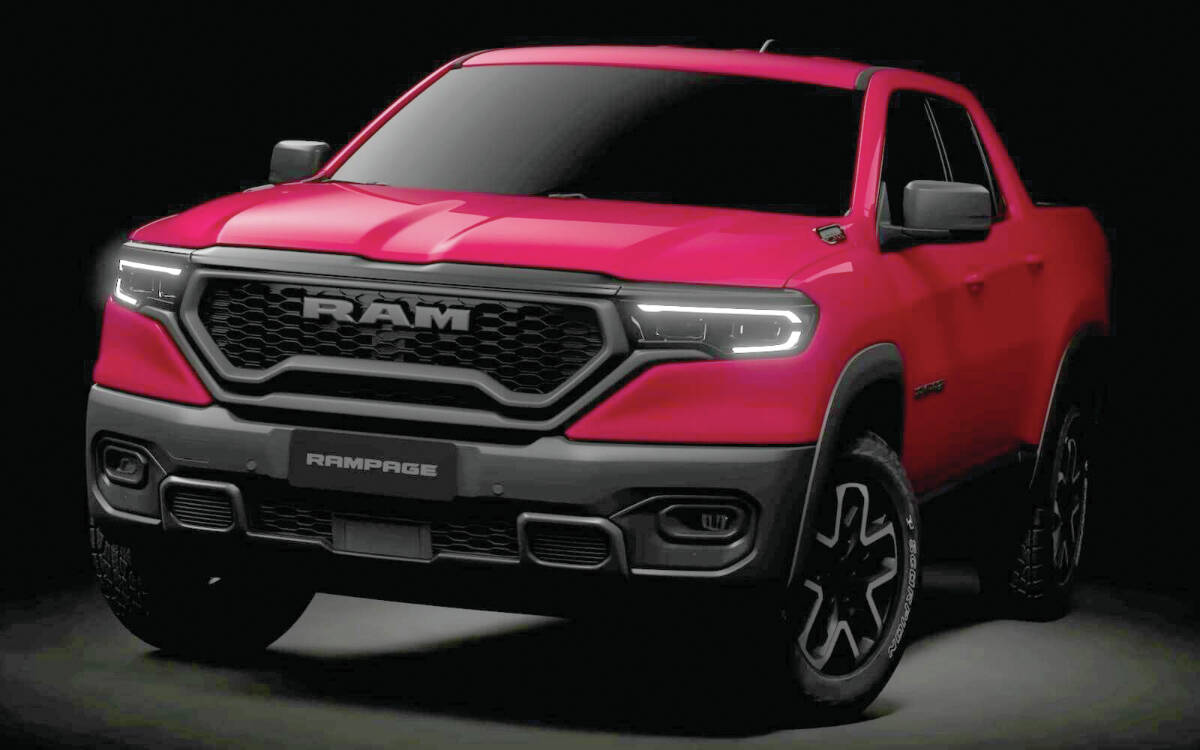 Will the Ram Rampage pickup arrive here?
That seems likely. The midsizer was thought to be called the Dakota, a nameplate that was dropped nearly 20 years ago. But the Rampage name, which will be used by Stellantis in South America, is expected to arrive on this continent sometime next year as a 2025 model.
It's expected to use the same 270-horsepower turbocharged 2.0-litre four-cylinder that's standard in the Jeep Wrangler, but a 375-horsepower plug-in hybrid system, which is a Wrangler option, could also be available in the Rampage. More details are expected by the end of the year.
* * * * *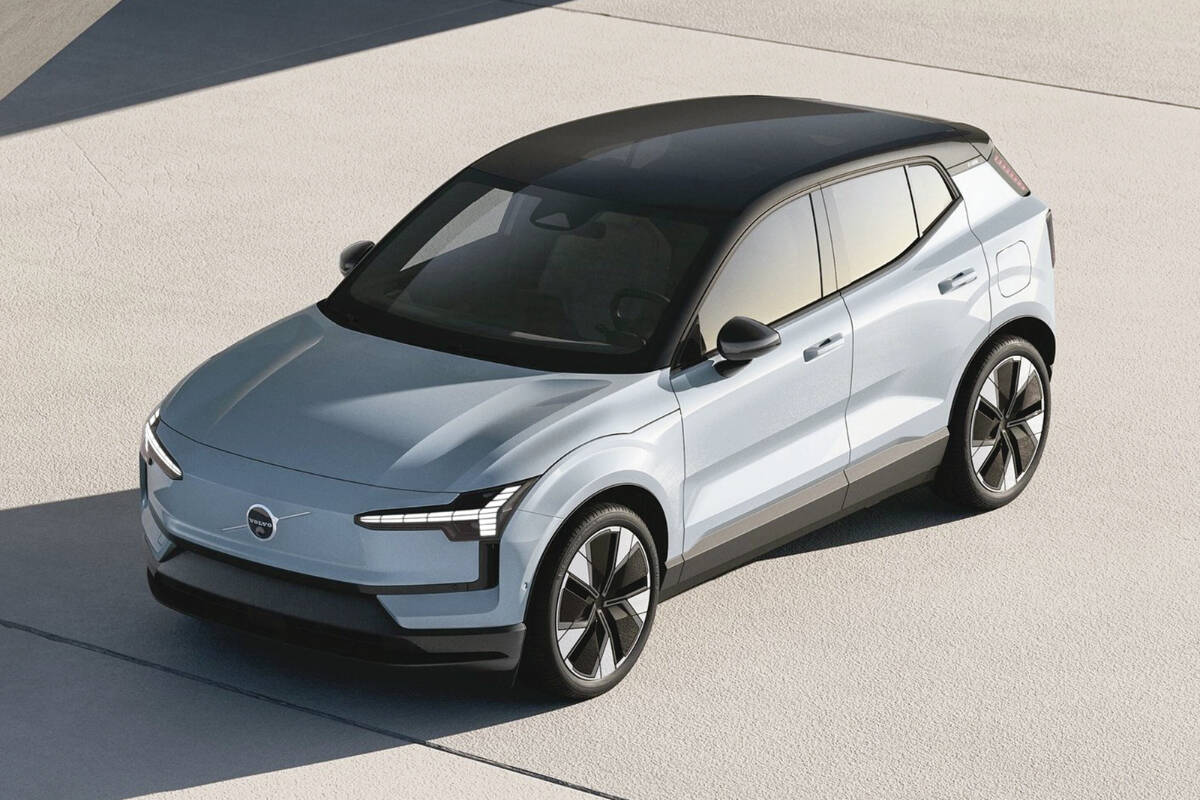 Volvo goes small with the upcoming EX30 EV:
The automaker is converting and expanding the lineup as it embraces an all-electric future. This includes a new EX30 entry model.
The compact utility vehicle, which arrives for the 2025 model year, will offer a rear-wheel-drive version with a single motor producing 268 horsepower. Optional will be a dual-motor all-wheel-drive (AWD) variant rated at 422 horsepower.
According to Volvo, the AWD model will accelerate to 60 mph (96 km/h) from rest in 3.4 seconds. An AWD EX30 Cross Country will come with a raised ride height and protective underbody skid plates for off-road excursions.
* * * * *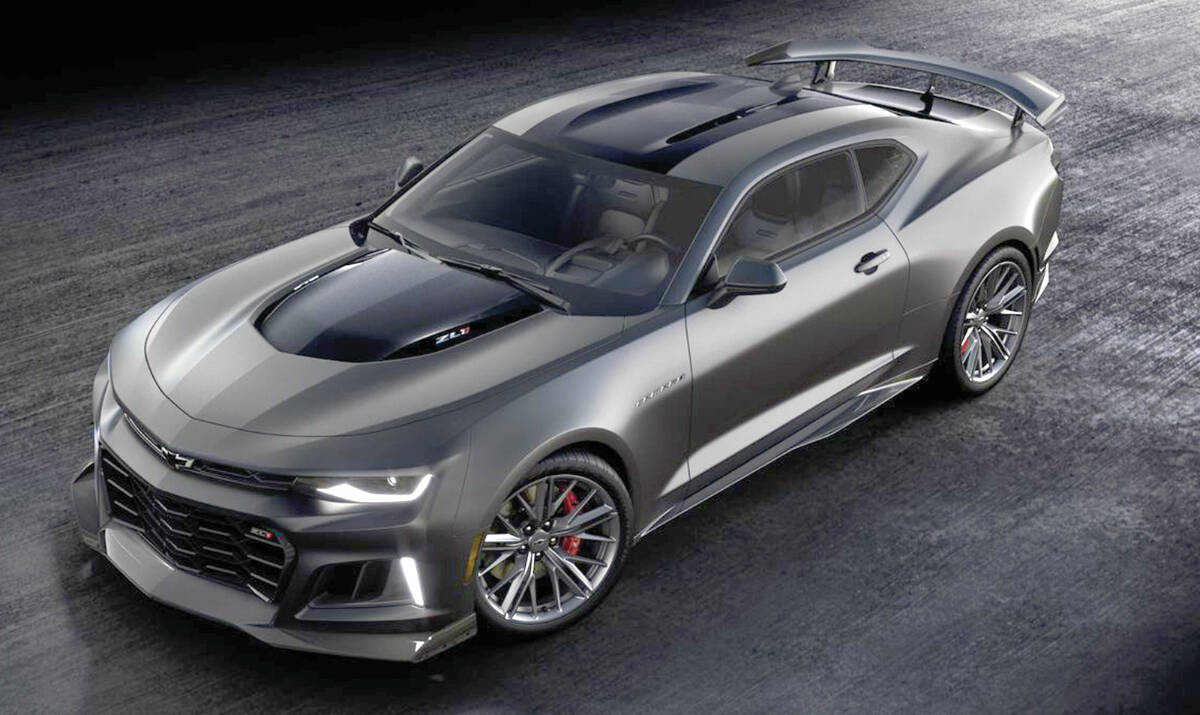 Final-edition Camaro details
It's no secret that Chevrolet will close the books on this gasoline-powered two-door after the 2024 model year. Before that, there will be special editions available for connoisseurs of the nameplate.
The black-with-black-stripes paint scheme (Chevy calls it Panther Black Metallic Tintcoat) will be available with the V-6 and V-8 engines. A 650-horsepower ZL1 Collectors Edition Camaro will also be offered, but production is limited to 350 copies.
Rarer still is the ZL1 Garage 56 Edition, which pays tribute to the Camaro's racing success. It comes in Riptide Blue only with unique graphics and emblems. As the name implies, only 56 copies are available. A 650-horsepower supercharged 6.2-litre V-8 is standard.
TRENDING UP
'One' TV series – The coming weekly drama stars Felicity Jones, who previously acted in Rogue One: A Star Wars Story. Jones will also produce the hour-long episodic show that revolves around a family-owned Formula One race team said to be inspired by the team run by the late Frank Williams. A release date and the network have not been revealed.
* * * * *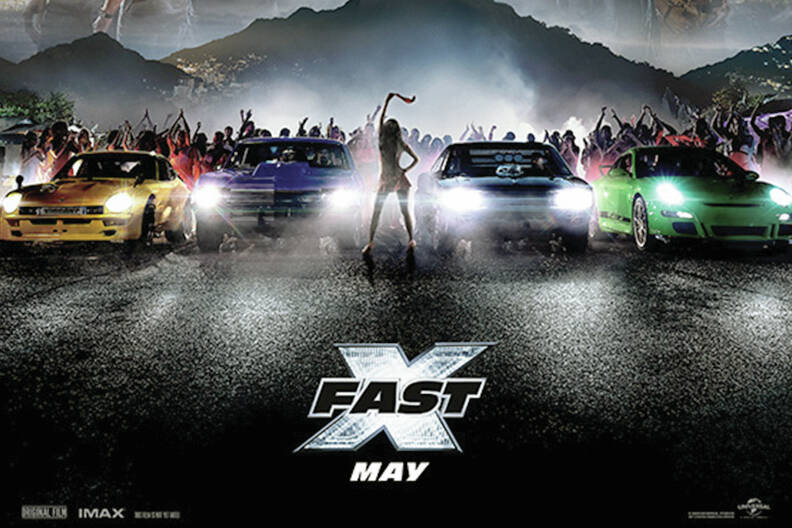 The next Fast & Furious movie is set for April 4, 2025 – Fast X Part II will again star Vin Diesel and Dwayne Johnson, who earlier stated he would not be returning to the franchise. Jason Momoa is also returning as the villain, Dante Reyes. Fast X (the first part) debuted in late May.
– written by Wheelbase Media.
If you're interested in new or used vehicles, be sure to visit TodaysDrive.com to find your dream car today! Like us on Facebook and follow us on Instagram