Have you seen this truck?
A large commercial hopper, valued at $7,500, was stolen from Urban Distilleries in West Kelowna on the morning of July 21.
Surveillance images show the hopper in the back of an early 2000s blue GMC extended cab pickup truck, with chrome around the wheel wells, a chrome bed and a darker wheel on the front of the passenger side.
It showed no front licence plate.
Any information could lead to a reward of up to $2,000.
HOME INVASION
Have you seen this man?
West Kelowna RCMP are hoping to identify a suspect from a home invasion on April 28.
If you know anything about this crime, or any other crime, call the Central Okanagan Crime Stoppers' anonymous tips line at 1-800-222-TIPS or visit www.crimestoppers.net.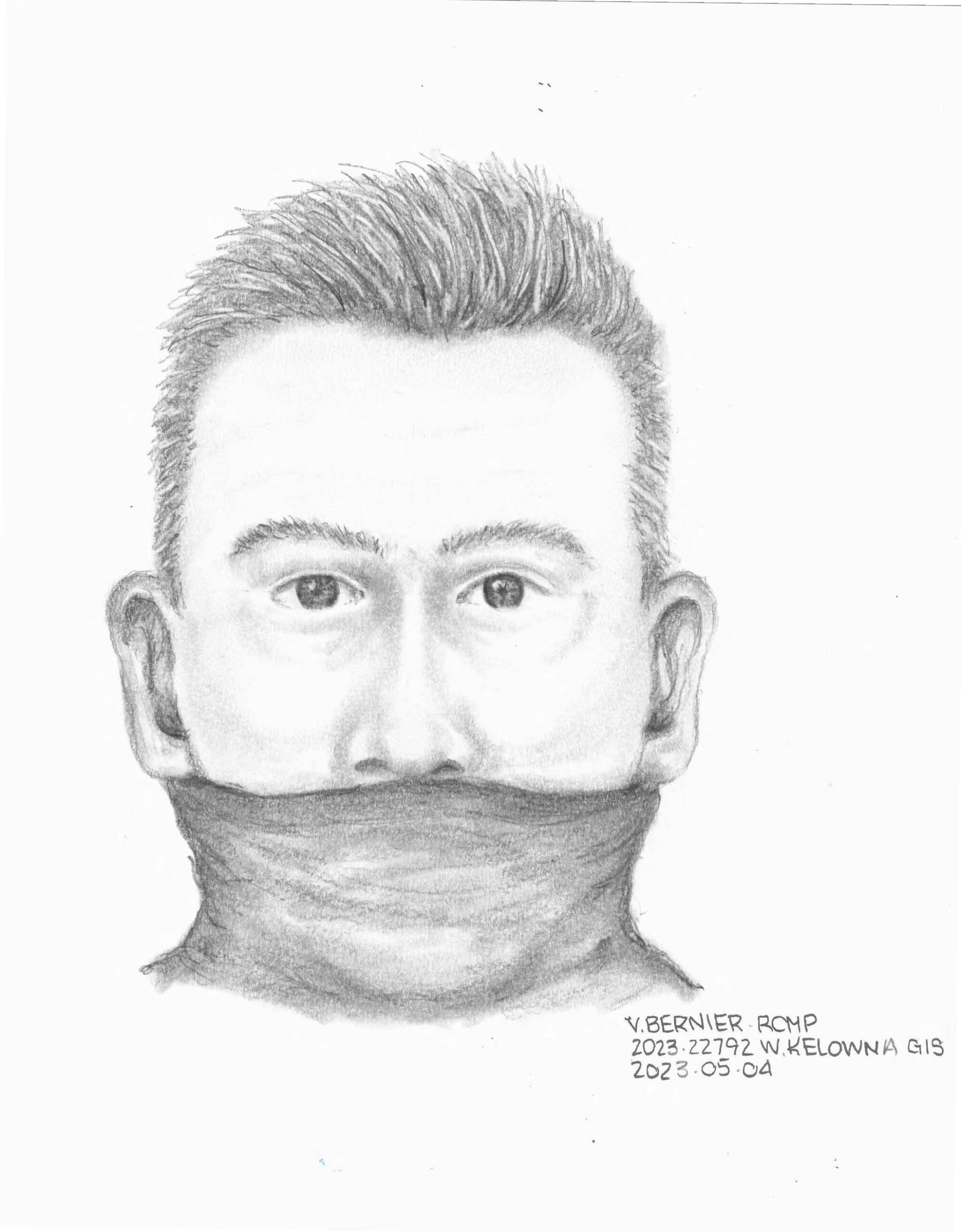 ---
@JakeC_16
Jake.courtepatte@kelownacapnews.com
Like us on Facebook and follow us on Twitter and subscribe to our daily and subscribe to our daily newsletter.