The Rotary Club of Kelowna has made significant donations benefitting two youth service organizations in the city.
A total of $45,000 was gifted to The Bridge Youth and Family Services and Silver Lake Forest Education Society.
"We love projects like this," said John Walker, Rotary president-elect. "They are extremely important to the community. These are organizations that we really like to take care of."
The Bridge Executive Director, John Yarschenko, called it a phenomenal display of generosity.
"With your donation, we've been able to acquire a vital asset to enhance our services."
The Rotary donated $35,000 towards The Bridge's purchase of a Dodge minivan.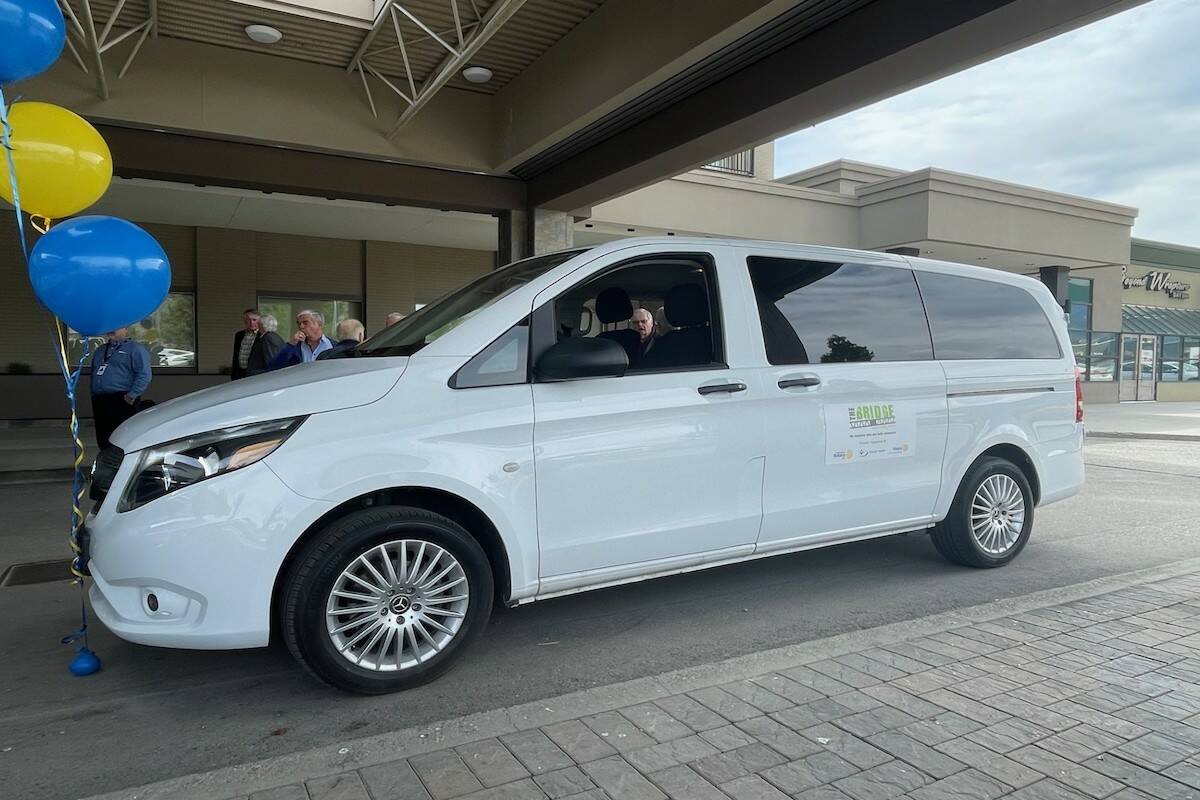 "This vehicle supports the accessibility needs of our participants and promotes connection to the community," added Yarschenko.
An additional $10,000 was donated to Silver Lake Camp, near Peachland, to buy a Chevrolet Suburban.
"A vehicle like this allows us to continue providing the services that Rotary so gratefully has assisted us in getting the program restarted in 2017," explained Russ Paton, general manager. "The vehicle will be used to transport campers to and from offsite social programs where they develop leadership and self-esteem skills."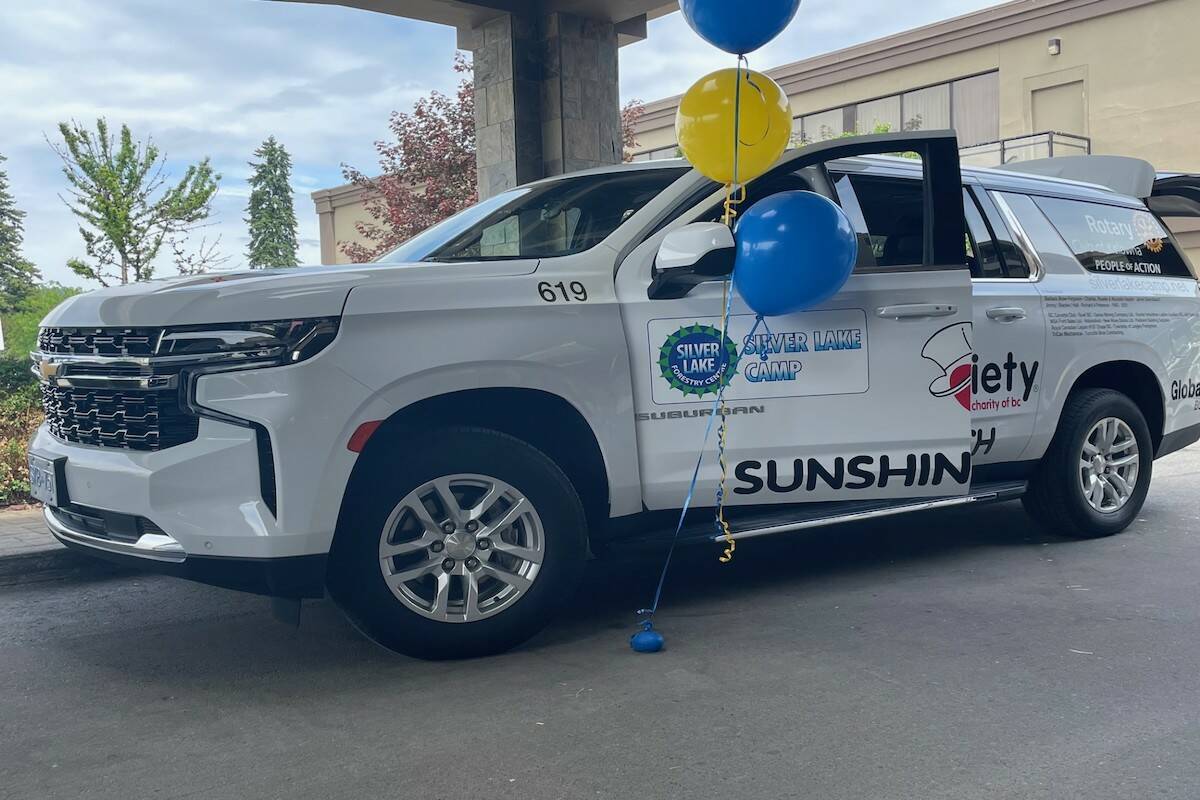 Mayor Tom Dyas was also on hand for the presentation.
"These are just the latest in a long line of Rotary donations that make our community a better place to live," said Dyas.
Walker added that he's excited that Rotarians are energized again after a tough period through COVID.
"We're so happy about the way our members are coming to the fore to be able to support our projects and support our community."
---
@GaryBarnes109
gary.barnes@kelownacapnews.com
Like us on Facebook and follow us on Twitter and subscribe to our daily and subscribe to our daily newsletter.