After record highs, Revelstoke isn't quite seeing record lows, but it is snowing in the mountains near Revelstoke.
After a scorching 30 C plus last week, the temperature has plummeted 20 C this week down to 10 C. While residents in town are reaching for their umbrellas, up in the mountains they're reaching for their shovels. The drop in temperature has swept across large sections of the Okanagan, bringing snow to higher elevations.
Revelstoke Mountain Resort has some snow at the top of Stoke and Ripper chairs.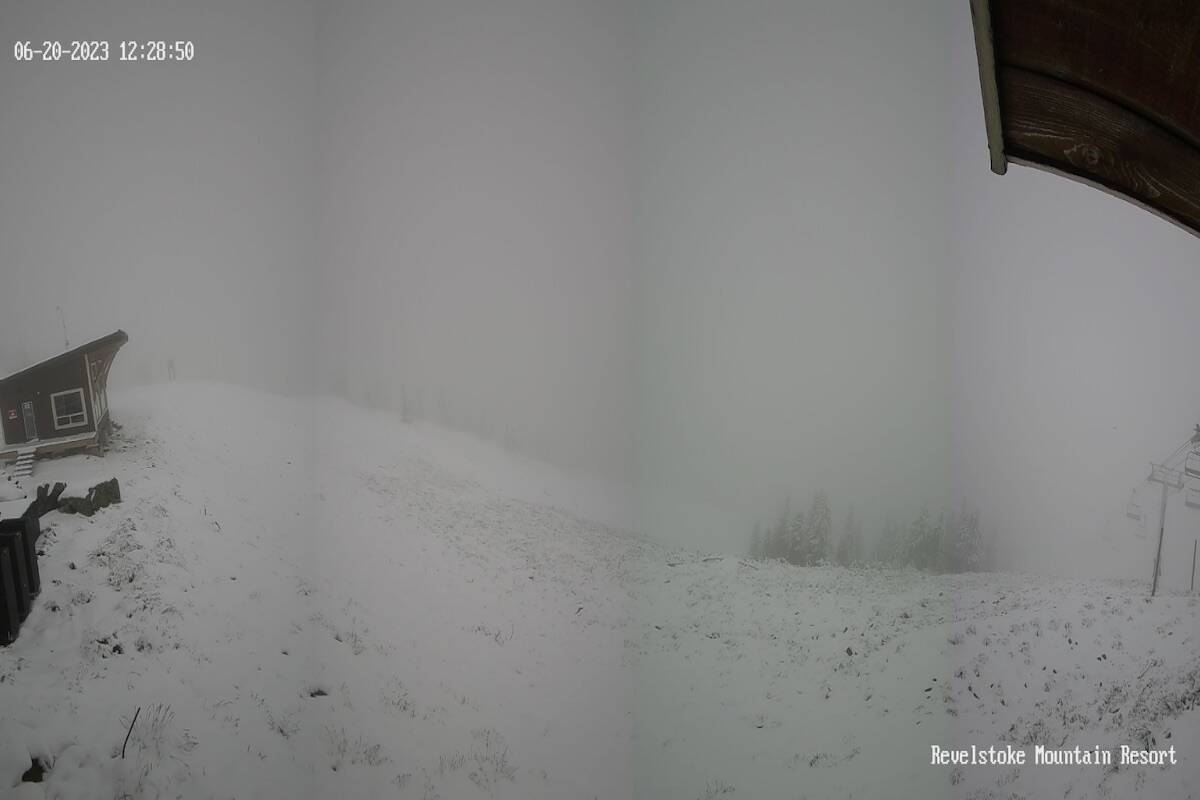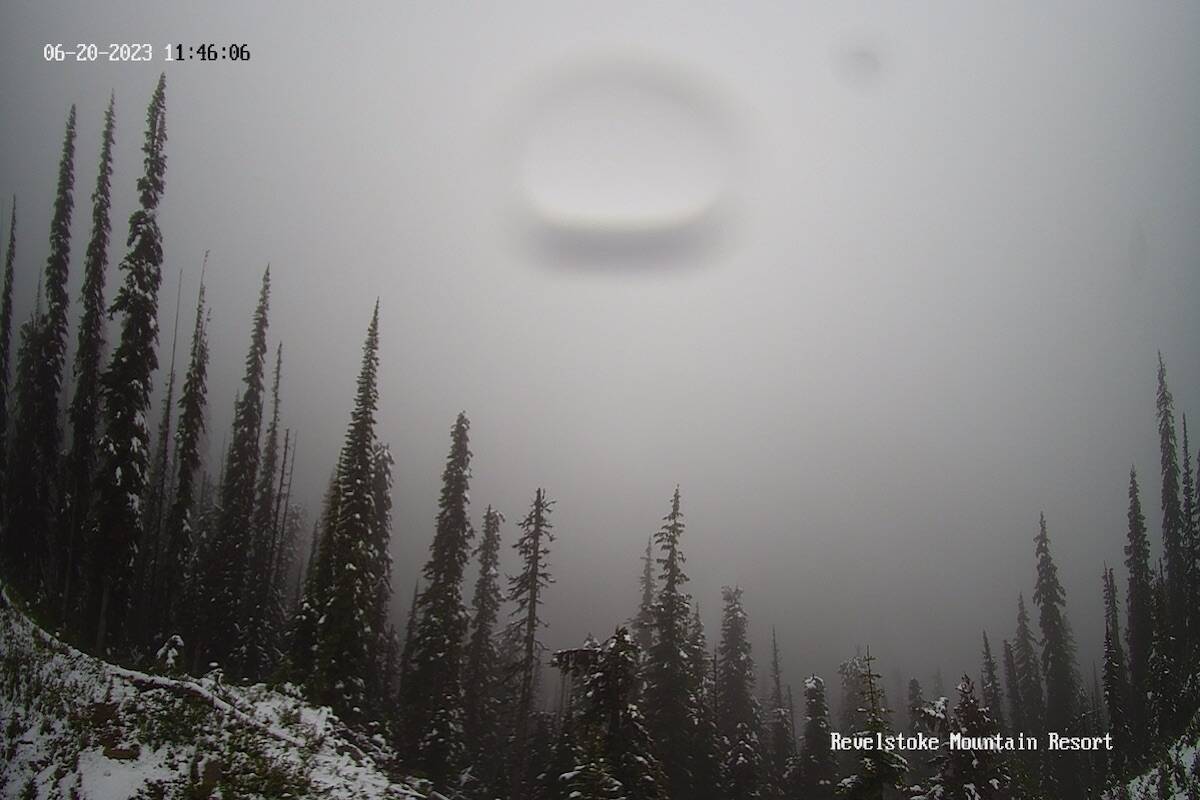 Mt. Revelstoke National Park had to close the upper level of its Meadow in the Sky parkway because of snow near the top, creating icy conditions on the road to the top.
While the snow is disappointing, and the rain in town may have muted some of the summer activities, most residents have said that the precipitation is a welcome sight.
READ MORE: Snow in June at North Okanagan ski hill
After a thunder and lightning storm early last week, small wildfires had cropped up all over the Southeast Fire Centre. Since the rain and lower temperatures, the fires south of Revelstoke are back 'under control'.
The Soards Creek wildfire is also no longer 'out of control', but is 'being held', according to BC Wildfire Services.
Don't get the skis out just yet, the cold weather isn't here to stay. The weather in Revelstoke is expected to improve throughout the week, returning to 20 C by Friday (June 23)
READ MORE: Rocky road to Revy rocks: Revelstoke's growing rock climbing community
---
@ZacharyDelaney
zach.delaney@revelstokereview.com
Like us on Facebook and follow us on Twitter and subscribe to our daily and subscribe to our daily newsletter.