At its Tuesday (Aug. 15) regular meeting, council voted 4-3 in favour of issuing a development permit for the Owl's Nest resort at the south end of Kalamalka Lake.
"I would have liked to have supported it," said Mayor Blair Ireland. "In all good conscience, being on the Okanagan Basin Water Board, and understanding what I understand about the lakes I cannot support this project because of the dock."
Earlier in the meeting, council also voted 4-3 to approve a revised version of the dock attached to the development.
Ireland, along with Councillors Cara Reed and Tricia Brett, felt the dock would put further environmental stress on the lake.
"It's our duty and care to protect that water," Ireland added.
The 28-slip dock would have lifts to keep boats out of the water, as well as space for non-motorized watercraft.
Coun. Bib Patel voted in favour of the project.
"The idea the docks have lifts on them I think does a lot more good to protect those boats and avoid a lot more of the catastrophe of having buoys out there. Is it perfect, no."
In also voting in favour, Coun. Heather Irvine referred to reports on the impact of the dock and boats on the lake.
"If you look at the data, this does not have a risk," she said. "Yes, it's part of our drinking water, however, we don't monitor any other boats that are out there."
Coun. Brett noted that the reports were provided by the developer.
Cantiro Group LP is planning to build the 38-unit strata at 4111 Evans Road. It includes 17 duplexes, a single-family home and an accessory building with a hot tub and pool.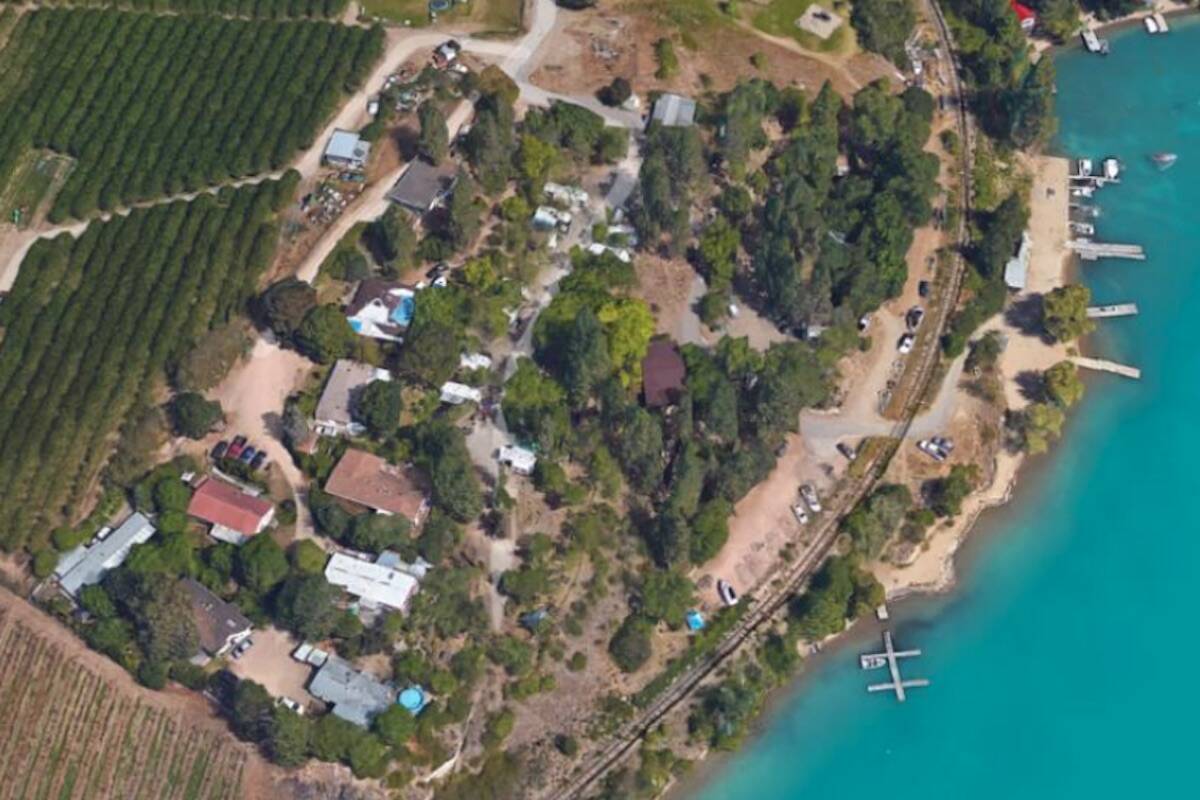 ---
@GaryBarnes109
gary.barnes@kelownacapnews.com
Like us on Facebook and follow us on Twitterand subscribe to our daily newsletter.