A trio of drivers in the Central Okanagan will need to find a different mode of transport for the next week.
Around 6a.m. on the morning of July 19, a Kelowna RCMP officer had just started their shift when they saw a red 1985 Yamaha motorcycle turn onto Clement Avenue from Gordon Drive and hit the gas.
The driver was pulled over in the RCMP detachment parking lot on Clement,with the officer conforming via radar that the bike reached 103 km/hr in a 50 km/hr zone. The 33-year-old man was ticketed for excessive speed, and had his motorcycle impounded.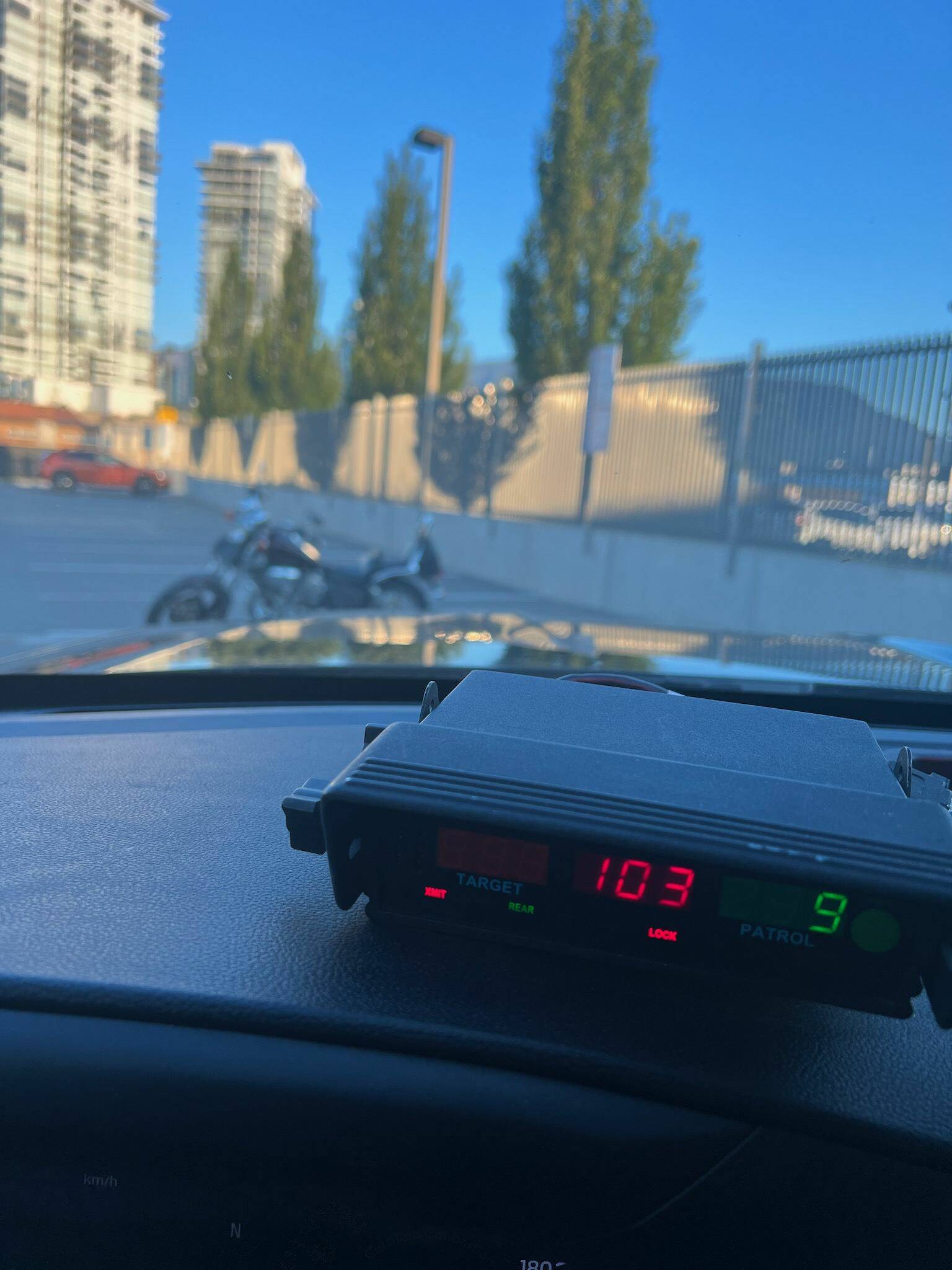 A short time later, a 2004 Mazda 3 was pulled over on Hwy. 97 near Ellison Lake after being clocked at 135 km/hr in a 90 km/hr zone. The 24-year-old man was also given a ticket for excessive speeding and had his vehicle impounded.
Later on in the same location, a 20-year-old man faced the same penalties, as well as having no insurance.
All three vehicles are impounded for seven days, while the drivers will also have to incur fees from the tow companies.
"Drivers continue to put themselves and others at risk by driving at these speeds on our streets," said Cst. Mike Della-Paolera. "Our traffic and other frontline officers are committed to removing these vehicles and their drivers from our roadways and issuing the appropriate fines. These high speeds and complete disregard for public safety is not acceptable."
Since Jan. 1 of this year, Kelowna RCMP have handed out 35 tickets for excessive speeding.
---
@JakeC_16
Jake.courtepatte@kelownacapnews.com
Like us on Facebook and follow us on Twitter and subscribe to our daily and subscribe to our daily newsletter.