If you're spending lots of time in downtown Penticton this weekend, chances are you'll come across a car you've never seen before.
Western Canada's premier car show is back in Penticton this weekend, with more than 760 vehicles on display across the city's downtown core.
The 21st annual Penticton Peach City Beach Cruise welcomed cars from all eras starting on Saturday, June 24, from old street rods to brand-new motorcycles and classic corvettes.
Lakeshore Drive played host to most of the action, with vehicles also available for viewing at both Lakawana and Rotary Parks.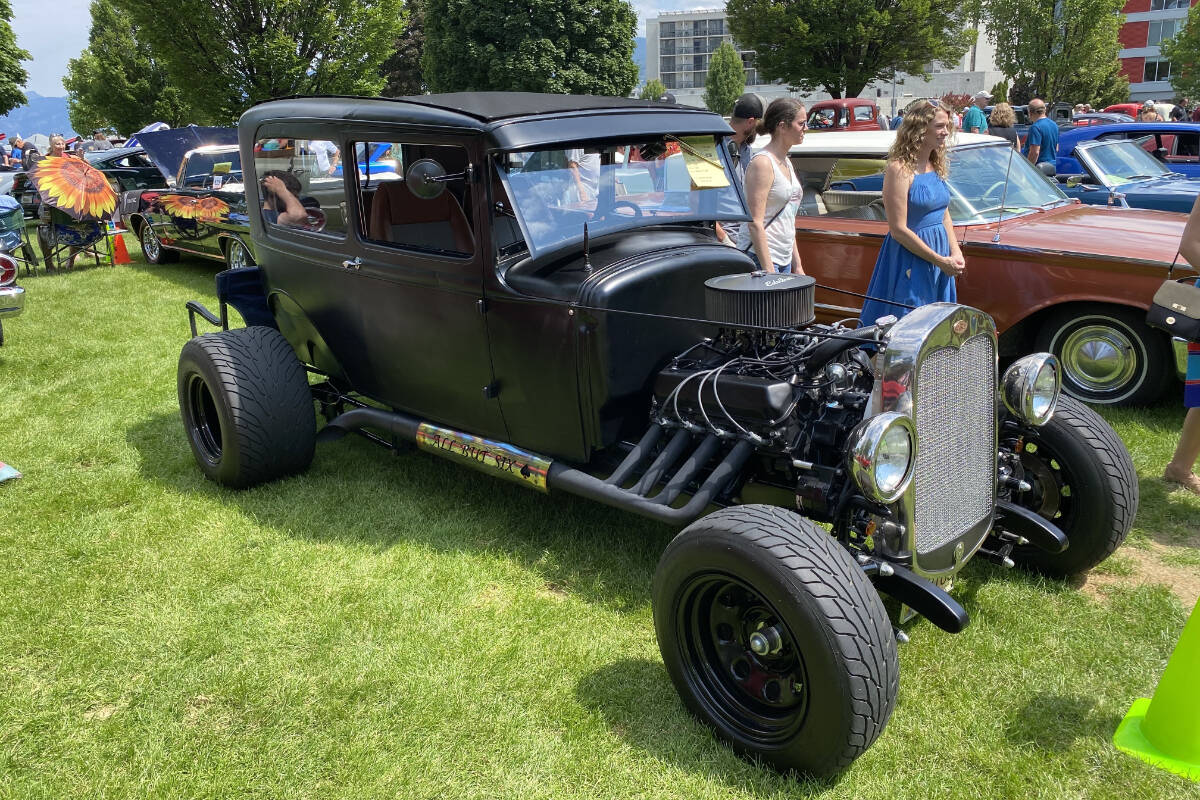 The event couldn't have happened at a better time for the Western News' Tracey Anderson, who made her debut on the race track just one week prior at the Penticton Speedway.
Standing on Lakeshore Drive in front of her No. 77 Hornet, Anderson says an event like the Peach City Cruise affirms everyone's love for cars from past eras and beyond.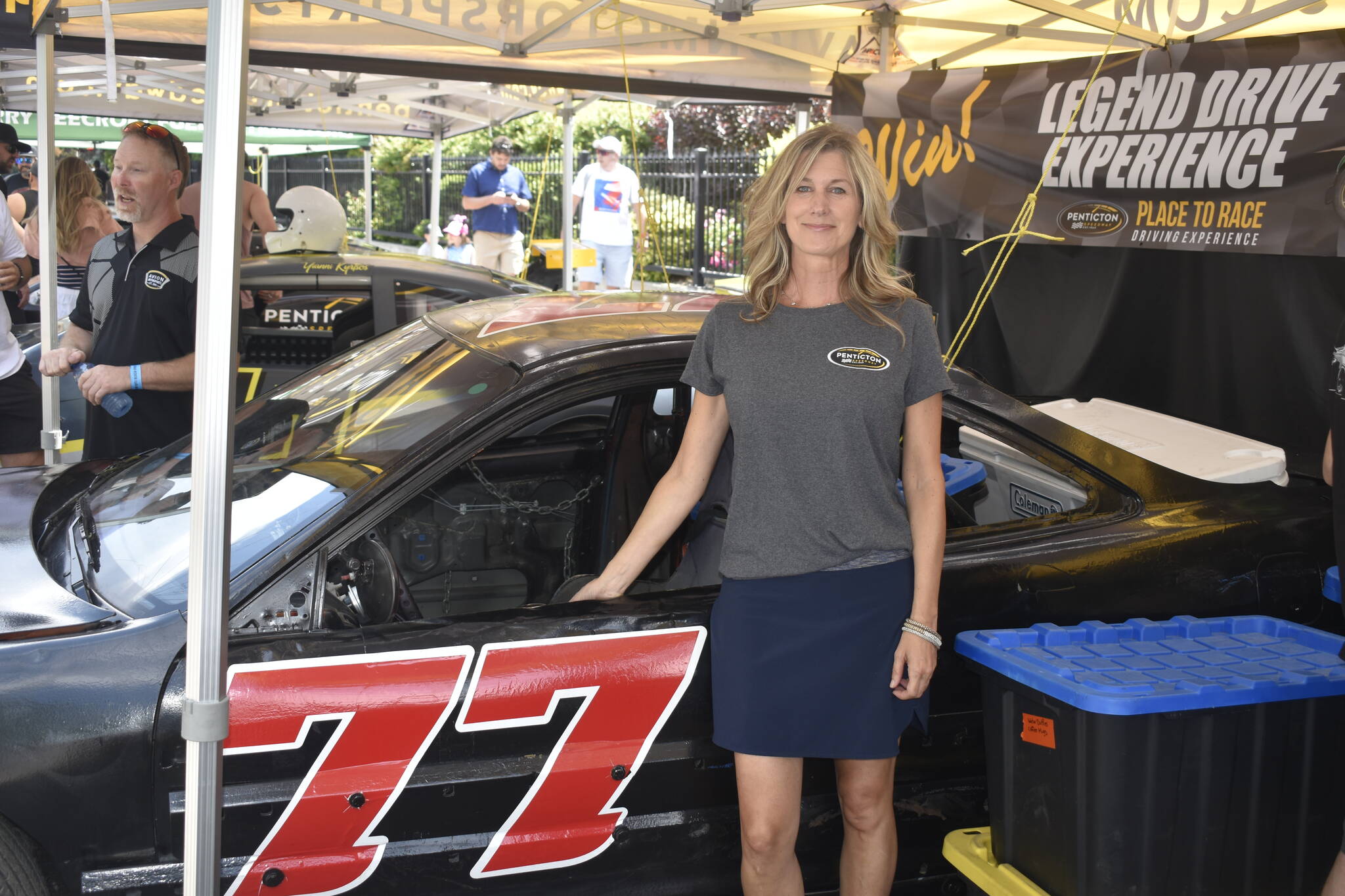 "It's like a big family and seeing everybody get excited about the cars is amazing," she said.
"Actually being down in the pits last weekend, getting into the car and having that whole experience of hitting those speeds was just absolutely phenomenal."
Live music, food trucks and interactive activities inside Gyro Park were also featured Saturday, to go along with the Peach City Cruise.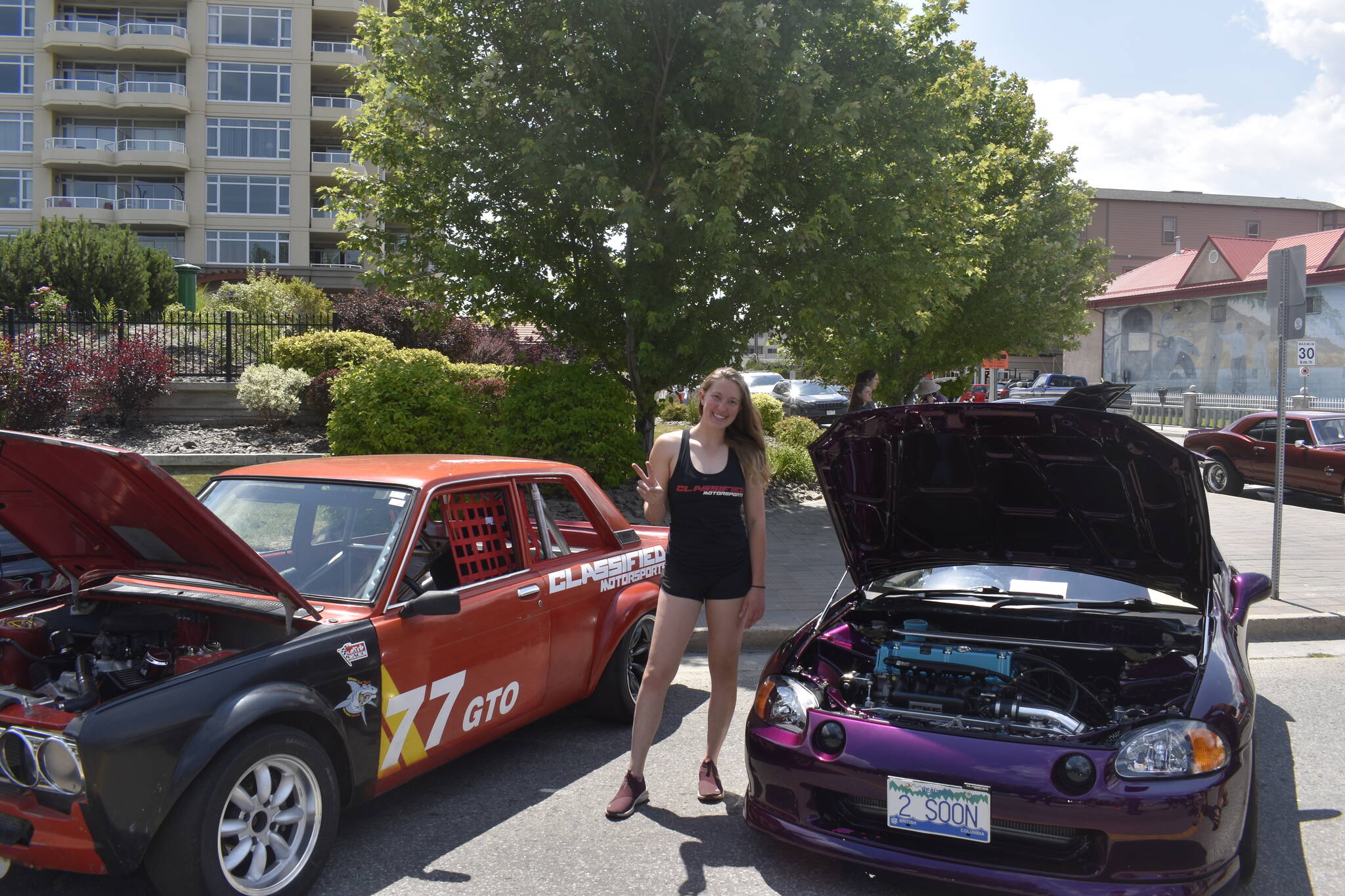 The car show area covers close to two kilometres of distance.
The event — which kicked off Friday — ends Sunday with the presentation of awards and trophies for the respective winners. Vehicles are competing across 20 different categories.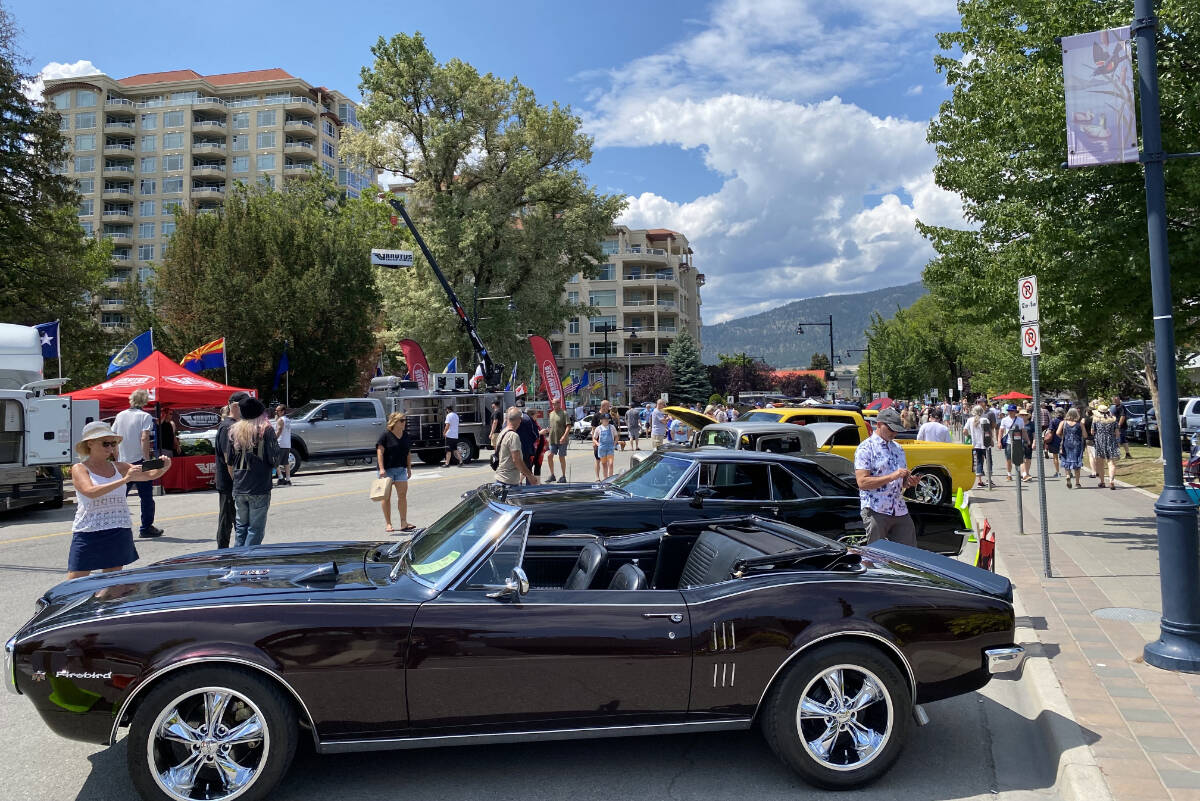 ---
@lgllockhart
logan.lockhart@pentictonwesternnews.com