The Rescue Ranch's annual fundraising event has been postponed due to the wildfires burning in Central Okanagan.
As a result of evacuations, the race course on the ranch is occupied by an eclectic group of animal evacuees. In addition to the rescue animals who call the farm home, Rescue Ranch owner and Dirty Mutter race organizer Rhonda Laturnus has taken in emus, goats, chickens and a llama, after evacuations forced them from their homes.
Laturnus said that the animals will be living with her until it is safe for them to return home.
@kelownacapnews

Read about how some animals evacuated from their homes as a result of wildfires in the Central Okanagan have made new friends at Kelowna's Rescue Ranch at kelownacapnews.com. To donate to the ranch visit rescueranch.ca

♬ original sound - Kelowna Capital News
Now, racers will get down and dirty on the Dirty Mutter course on the new date of September 17.
The annual obstacle course race is inspired by the popular Tough Mudder-style obstacle race.
The canine companion-focused race is a fundraiser for the ranch, which is a not-for-profit animal rescue.
People and pups of all ability levels are encouraged to come out and experience the race.
For more information, to volunteer, become a sponsor and to register for the Sept. 17, event, visit results4lifefitness.com,or contact Laturnus at (250)215-7120 or rhonda@results4lifefitness.com.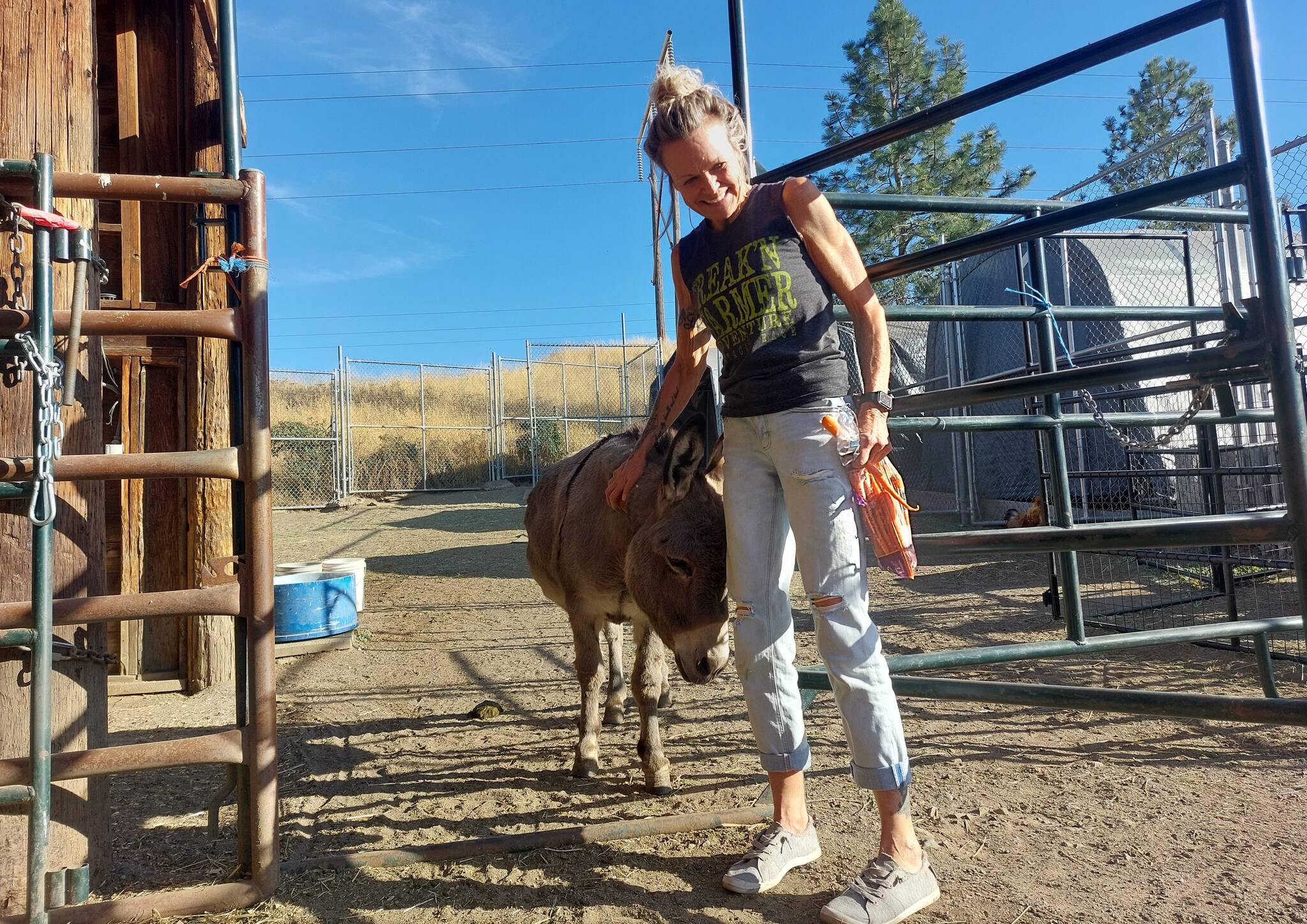 ---
@Rangers_mom
Jacqueline.Gelineau@kelownacapnews.com
Like us on Facebook and follow us on Twitter and subscribe to our daily and subscribe to our daily newsletter.